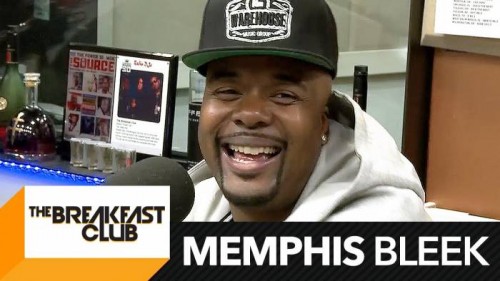 Memphis Bleek is working hard traveling the world campaigning for French liquor brand Dusse and stopped by the Breakfast Club to touch base with the crew about everything else he's been up to. The veteran emcee has a long history in the rap game and has some of the most exclusive stories to tell. He touches on bringing Rick Ross to Hov, embracing the South earlier than most New York rappers, past beefs Roc-A-Fella had with other artists, accepting the new sound from the younger rappers and much more.
This is a much watch interview, catch it below.
© 2016, Oktane. All rights reserved.