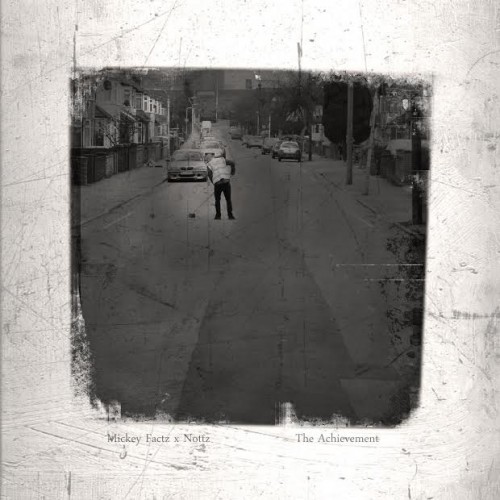 Mickey Factz, veteran emcee, former XXL cover freshman is set to release his debut album, The Achievement circa '82,with Grammy award winning producer Nottz handling all of the production for the ten-track project, which also includes guest appearances from Blu, Phonte, Styles P, Mack Wilds, Smoke DZA & Curren$y and will be released on 10-28-2016.
The first taste of this collaborative album was the third installment of the 414 trilogy entitled "414 Words" and last week Mickey premiered "Treat You Right" f/ Phonte with XXL.  Today, Mickey returns with the Styles P assisted "Vs," which was exclusively premiered by Ambrosiaforheads.
Mickey Factz and Nottz project The Achievement: circa '82 will be released October 28, 2016 via SoulSpazm//W.A.R. Media.
Listen to Mickey Factz & Nottz f/ Styles P "Vs" below.
© 2016, Niyah Nel. All rights reserved.