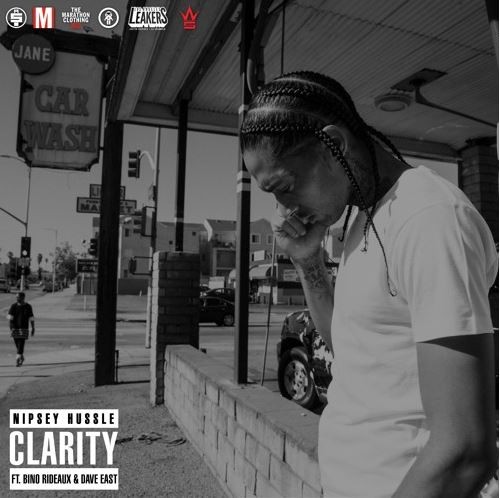 Yesterday was Marathon Monday, and Neighborhood Nip dropped off another set of bars. Nipsey continues to build anticipation for his next album as he releases a new song to add into his ongoing weekly series.
This time he gets up with Dave East & Bino Rideaux for a bit of Clarity on the situation at hand. This follows up from last week's release, Picture Me Rollin, featuring Overdoz.
Listen here for last week's Monday Marathon release. Listen below for the latest.
© 2016, Niyah Nel. All rights reserved.