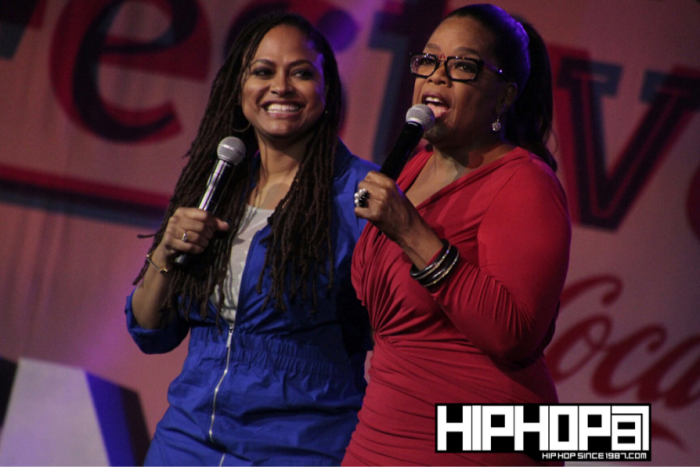 The Money Hungry mixtape has just been released by Flatbush spitta, Youngn. The mixtape is home to 10 tracks, without any features, all of which shedding light into the life of the young lyricist.
This is the tape to throw on when its time to get to them bands. Weather bumping to No Vacations or Either Way/Get Money, Youngn serves up bangers that fuel that money making mentality in listeners.
Take a listen to the young hustla's story below.

© 2016, Julie Aly. All rights reserved.