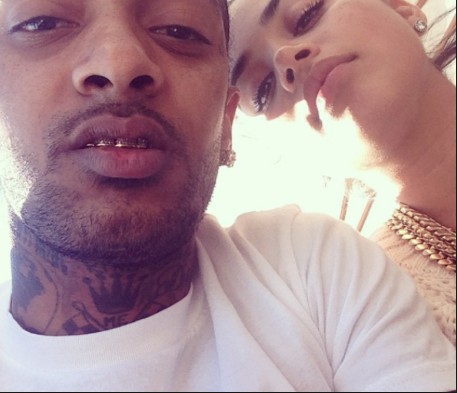 So.. Lauren London & Nipsey Hussle are having a baby, apparently. The two have been in a serious relationship for nearly the past 2 years now, & Nip has no shame in showing off his lady-love.
They both have children outside of their relationship–Lauren's first-born is by Lil Wayne.
T.I. was the barrier of the news in one of his recent interviews.. To the two new parents, congrats on the new blessing! Black love.
© 2016, Niyah Nel. All rights reserved.