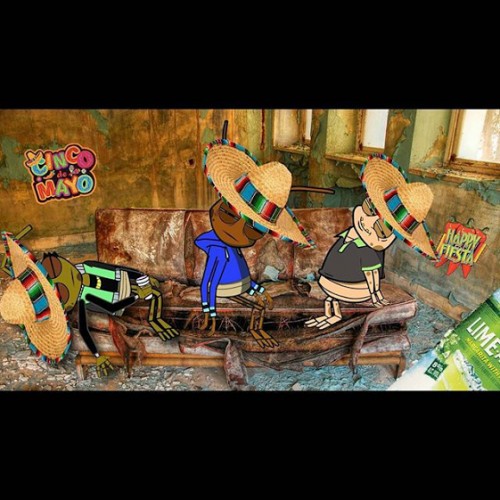 The Roach Motel crew is back at it again. Happy Cinco De Mayo from The Roach Motel Tv! We are celebrating our 5th episode by Introducing the 3rd main character from our series RICO! What better way to introduce the hispanic roach than to debut him on CInco De Mayo.
Watch the latest episode from The Roach Motel TV below and catch up on previous episodes on youtube at TheRoachMotelTv1 or on TheRoachMotelTv.com
© 2016, Eldorado2452. All rights reserved.