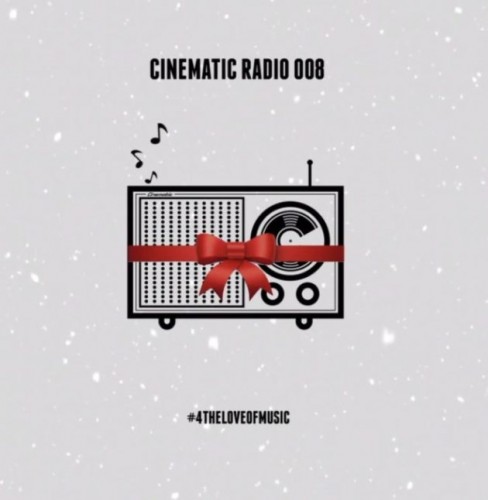 Cinematic Music Group curated a brand new playlist, Cinematic Radio 008. The 30-track playlist is a mixture of known and exclusive tracks that CMG has compiled and Cam'Ron has a standout record on it called, La Havana. It's a typical Cam track, but the shots he's throwing at Kanye West are what to listen out for.
Peep the track after the jump.
© 2017, Oktane. All rights reserved.