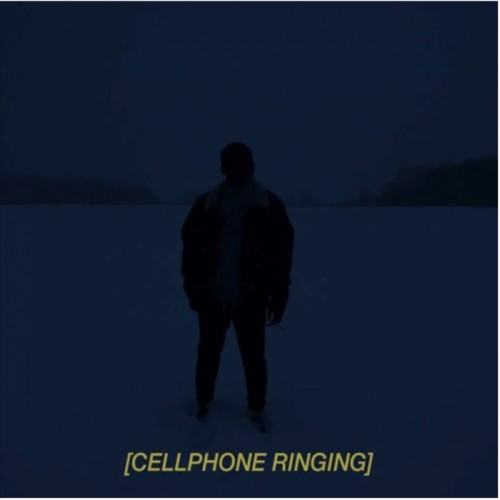 Milwaukee Based Rapper / Producer Deonte Neely Releases his latest project "Lowkey Vignette" today . (July 14th) .
Neely has been putting out projects for the past few years now, and this may be his best work to date. The album stands tall at 11 tracks , features guest appearances from Rob Hicks , Kane The Rapper, Camb and many more. Low key Vignette was also fully produced by Deonte Himself.
Please be sure to follow Deonte Neely on twitter to stay updated with future releases and tour stops.
© 2017, Niyah Nel. All rights reserved.