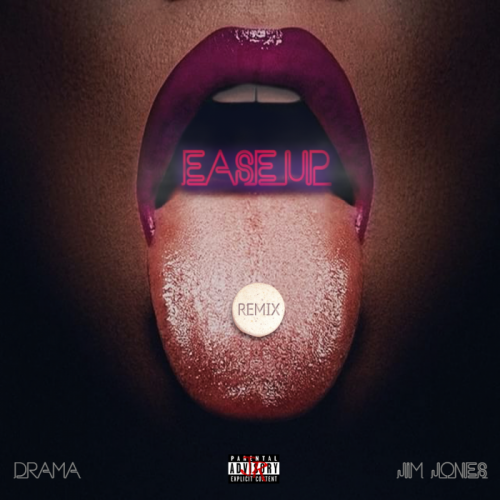 Philly rapper Drama, whose name has been buzzing on the music scene, drops a new track "Ease Up" (RMX) featuring Jim Jones. The track is set to appear on his forthcoming mixtape, Live for Fats featuring Jim Jones, due on Monday, May 8th at 8:00 PM. Drama also reveals the artwork and track listing for #L4F, with additional features from Kur, Lihtz Kamraz, and Young Chris.
Drama's Soundcloud:

Follow:
IG – @dramab2r
Twitter – @SG_Drama
About Drama:
There is nothing like good music to get through life's tough decisions. Music that helps you see the light in your rainy situations; music you can truly relate to. Well we have that music for you from an upcoming artist by the name of Drama.
Coming to us from the rough streets of North Philadelphia, Drama has definitely shown he has the shine to offer some light with his innovative musical insight.
The 26-year-old rap artist starting making music at an early age. Moving back and forth from Virginia, and being inspired from the different things he witnessed while growing up, he's been able to incorporate a plethora of styles in his music to fit any audience. Today, Drama allows the music to speak for him with songs like "Ease Up" to "Never Know." He's proven that music is a passion for him and not just a choice!
From the PARENTAL ADVISORY TOUR with LIL UZI, to making major appearances on Mixtape's with Ar Ab, Oschino, Jim Jones and features with artist such as Lihtz, Ricohavec and Kur he's spreading around the nation.
Dropping his first mixtape, No Pressure, and also his first EP TT3 listeners can feel the pain and struggle he's been through within every lyric. Now in the process of working on his second official project, Drama has not only showed himself but his city that his future is beyond bright. With great reviews, a fan base, and amazing music, he is sure to continuously deliver nothing but fire.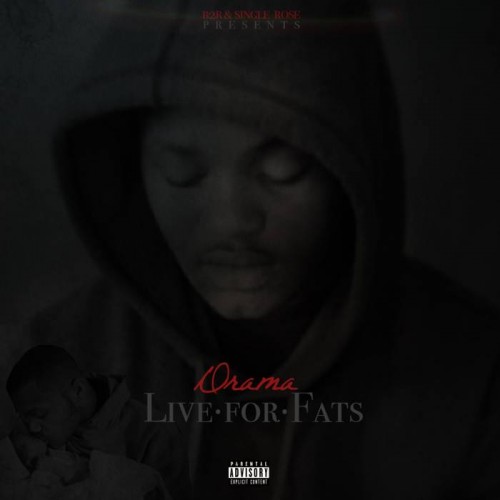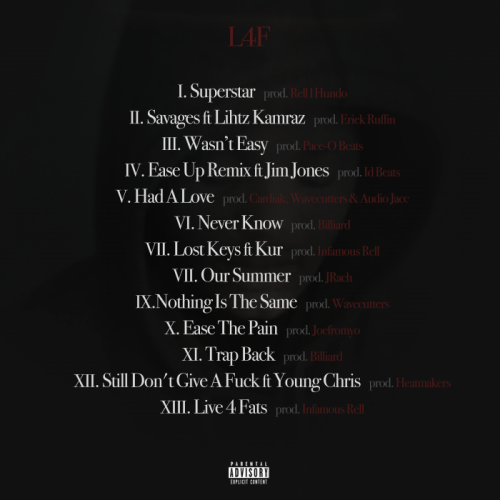 © 2017, RickDange. All rights reserved.