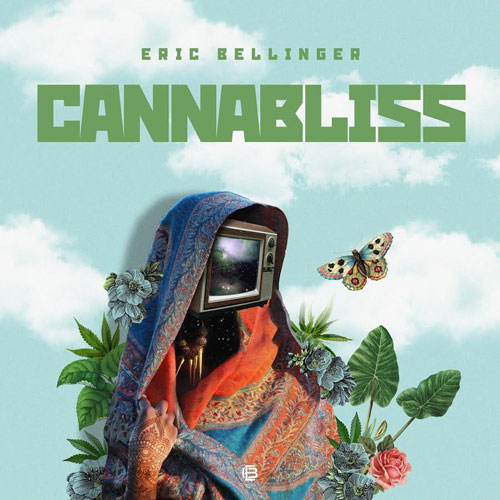 April 20th is the annual "let's make weed songs" holiday (much to our chagrin) for musicians, and Eric Bellinger plans to drop his own, Cannabliss.
Teaming with The Game, the two go "Blazin' Wit The Bros" on the forthcoming project's latest offering. With traces of "Heads High" by Mr. Vegas and the Tom Tom Club's "Genius Of Love," the track is so steeped in smoke that it should come with pre-dumped Swishers.
Listen below.
© 2017, Oktane. All rights reserved.