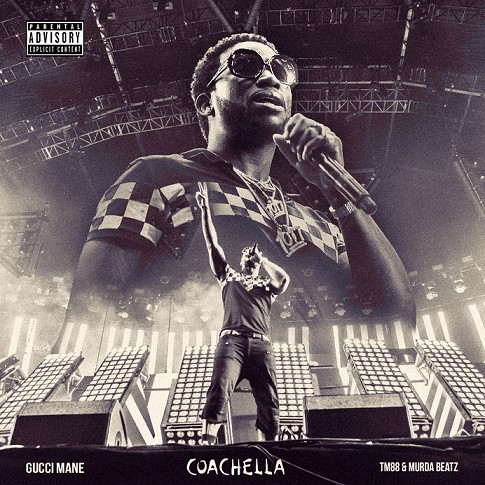 Would you believe that this year was The Wop's debut appearance at Coachella? I still can't believe Will Smith never grabbed an Oscar, so yeah.
His guest list brought out many different artists on stage. And also spawned a brand new rip. Listen below to hear about his experience.
© 2017, Niyah Nel. All rights reserved.