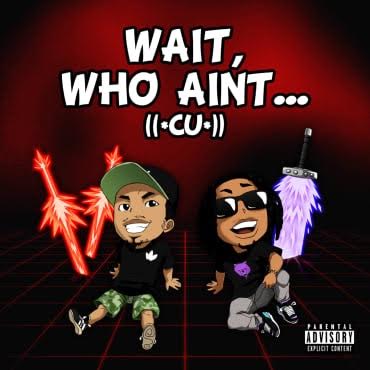 Today, we present Virginia rap duo, ((*CU*)) Clearly Undeniable as they take the first official step into 2017 with their new single, Wait, Who Aint… VA Hazey and B Ashe the Nicest make up the tandem out of Hampton, who absolutely demolish the Sdot Fire instrumental bringing dope flows and arrogant rhymes.
The track bouncy track sets the tone for the next few releases the two plan to drop, while we await the arrival of their still unnamed forthcoming project.
Stream the buzzworthy HHS1987 Premiere below and look out for more from Clearly Undeniable soon.

Follow:
VA Hazey
IG & Twitter: @vahazey
B Ashe the Nicest
IG: @bashethenicest
IG: @ClearlyUndeniable
© 2017, Oktane. All rights reserved.