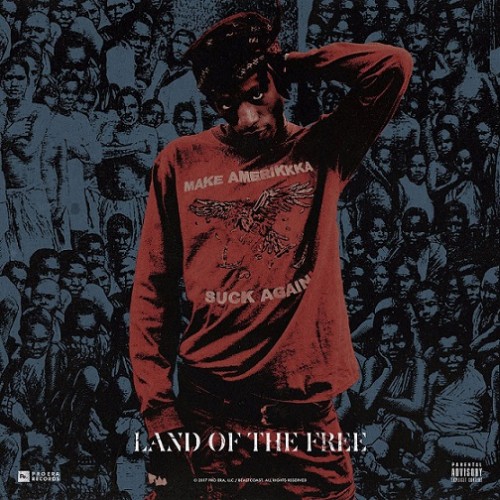 Another inaugural inspiration coming off the heels of the worst election ever. Joey Bad$$ uses his voice to tackle some of the country's injustices and such on his new release, Land of The Free. This joint is likely to be featured on his forthcoming album, ABBA, but don' t hold your breath.
Stay strong folks. Hip-Hop seems to be waking up and taking a stand, so these are necessary times. Tune in below for the latest Bada$$ joint and purchase the single via iTunes.
© 2017, Niyah Nel. All rights reserved.