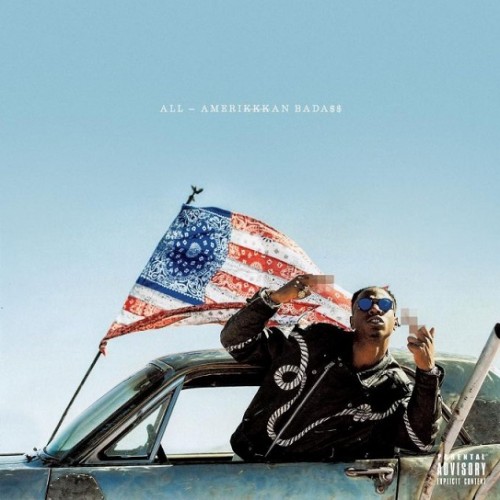 I love the way Joey Bada$$ switched up the flavor. He's still true to his sound, but he's embracing mainstream more, it seems like. The Pro Era head honcho is prepping us for his upcoming project, ALL-AMERIKKKAN BADA$$, which is slated for release April 7th. Hr grabs ScHoolboy Q for his latest drop off, Rockabye Baby, and the two bridge the gap as they throw their middle fingers up to the opps.
That hate will get you nowhere, if you haven't learned that already. Hopefully this new track will reiterate the fact. Listen below.
© 2017, Niyah Nel. All rights reserved.