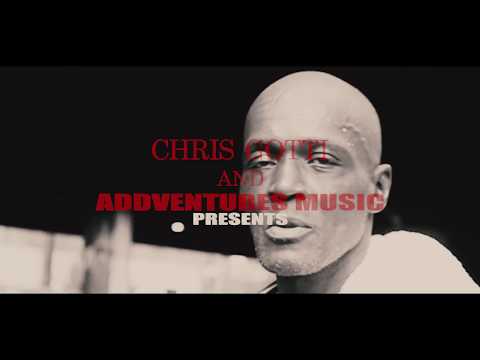 Shot by Ishban for Kingdom Come Media, Chris Gotti presents Process and their latest visual through his Addventures distribution. The Baltimore natives EJ Warwick, Nefertiitii and T-Zander touch on their struggles and going through the process of overcoming the obstacles hurled in their direction growing up in the rough city.
Watch the impactful video below.
© 2017, Oktane. All rights reserved.