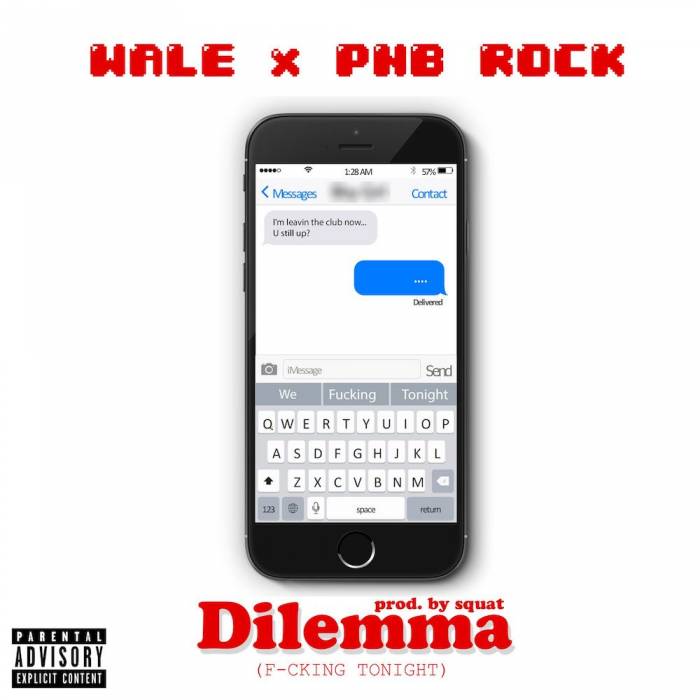 Wale and PnB Rock showcase some real chemistry on "Dilemma," a mellow banger off Wale & DJ Luna's upcoming mixtape.
The track is heavy on the harmonies, and both artists get ample space to flex their vocal chops. "Dilemma", which laments the conundrum of a partner who simply won't give it up, boasts some incredibly lush production from Squat.
Atmospheric synths float in the background, while next-level percussion keeps things grounded with a steady pulse. Both artists address some unnamed love interests, while striking a tone that's at once braggadocious and tender, largely in part to the melody.
Check out the new track below!
© 2017, Oktane. All rights reserved.