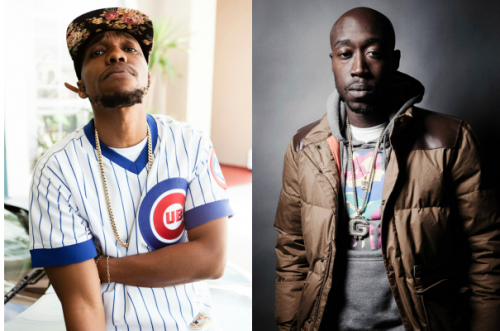 Spit & Freddie Gibbs are no stranger to dope collaborations, but according to the New Orleans rapper via one of his recent Instagram posts, the two will be going beyond a few loose tracks here and there and dropping a joint-EP soon.
Spitta showed Gibbs mad love with his IG post making his announcement of the forthcoming collaboration, Fetti, which will be making its debut sometime this year. Ya boy Gibbs got skills on the slopes it seems. Haha.
Gibbs has been fairly quiet since coming home from his court dealings overseas. A few tracks have been laced since his return, but the overall silence is just.
Nevertheless, we have confirmation that we can expect a crazy collective coming soon. Keep it locked.
© 2017, Niyah Nel. All rights reserved.