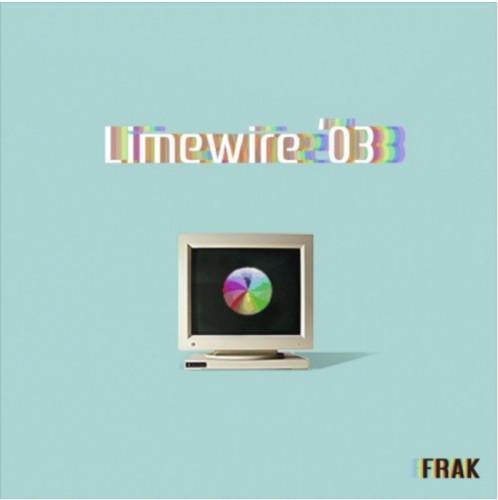 San Francisco musician Frak unveils his brand new body of work, Limewire '03. Lacing each track with exceptional concepts, all stemming from the heavy album sampling of early 2000's R&B records that bring up that y2k nostalgia. The project does a lot of touching basis on themes of tech accessibility and the way it affects our day-to-day lives.
Limewire was one of the internet's first bootlegging softwares. It marked an age where anything in the world had become accessible to us through technology. and how it has affected us, through our relationships, our physical spaces, and even our egos.
Standout tracks pulled from Frak's latest body of work include "Spine," "5 AM," and "Draymond". Tune in below for the latest coming from the Cali native, and keep it locked for more new drops that are soon to follow.
© 2018, Niyah Nel. All rights reserved.