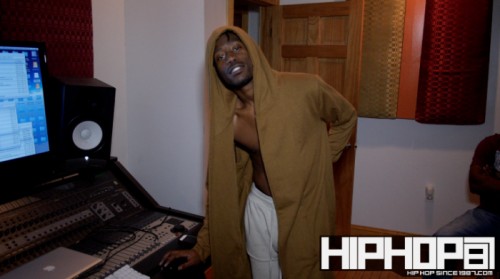 Philly has always been a city known for birthing amazing singers. One artist that is claiming 2018 as his breakout year is Jayron. Jayron was formerly in the group "Brotherly Love" but he's now a solo artist. Recently HipHopSince1987's own Rick Dange linked up with Jayron in the studio to get a preview of what he's been working on. Basically every week, Jayron has been releasing RnB remixes to some of the most popular records in the country. In this 2-part blog, Jayron plays a few of those records and talks alittle about his plans to kickoff this year. In Part 2 of this blog, Jayron links up with Philly born producer Dougie to go through some potential beats for his new records. Jayron also plays some of the records that he's written for other artists aswell as speaks on his upcoming project!
Checkout this exclusive blog NOW and make sure you checkout Part 1 of this blog NOW if you haven't already!!
© 2018, RickDange. All rights reserved.