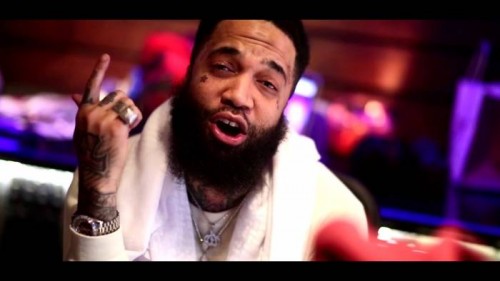 Making it out of Philly is one of the hardest things to achieve. One artist that has constantly proven that his hustle is unstoppable is Tone Trump. 2017 was an amazing year for Tone Trump. He dropped some dope records and videos with legendary musician CeeLo Green, and also inked a deal with Sony. To kickoff 2018, Tone Trump announced that he is dropping a joint EP with super producer Lex Luger called "Blood, Sweat, & Prayers". The lead single off the project is called "We Like" and is available on Apple Music and all streaming/downloading platforms.
Recently Tone Trump linked up with director Taya Simmons to shoot a crazy in-studio video for his record "We Like". Checkout the video below and be on the lookout for more content off Tone Trump & Lex Luger's joint project "Blood, Sweat, & Prayers"!!
© 2018, RickDange. All rights reserved.