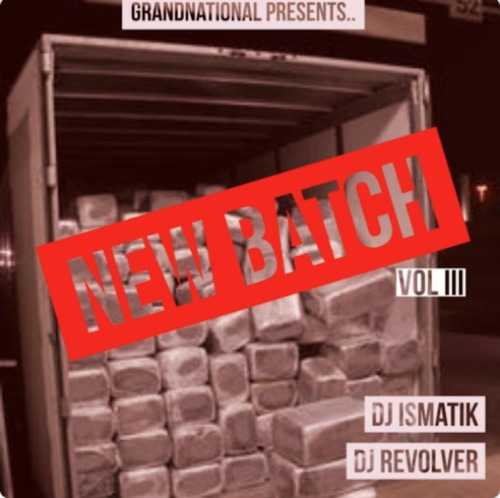 Lets me start by saying friendly competition is always welcome in the culture of hiphop, without competition a lot of careers would not have ever taken off and a lot of checks would have never been cut. That being said I cant find to many DJ's who can still connect with the people to collab on a mixtape worth listening. DJ Ismatik & DJ Revolver have brought a collection of the tri states hottest spitters for a heavy hitting project "NEW BATCH 3". With dope samples from some of the most prolific street crime based movies, individual styles displayed by each artist from J Hustle, The Young King, Son Of The 215 and Havoc G Baby I'm sure u can bang this with the top back through the hood! I heard some radio worthy tracks from the Philly tristate collective. Tune in and follow up with DJ Ismaik on his next mixtape coming soon!
https://audiomack.com/artist/dj-ismatik
© 2019, Wilde Tuna. All rights reserved.