Needlz has worked with a host of talented artists and secured a Grammy for his work on Cardi B's album Invasion of Privacy. He is also responsible for tracks from big names Drake, Bruno Mars, 50 Cent, and many more in rap, R&B, pop, and other genres. As a producer, he is very attuned to the changes in popular music and calls it likes he sees it. Needlz points to the hurried lifestyle of today and the demands of the industry as the demise of impactful songs. Specifically citing the pressure to churn out singles as to the root problem, a lack of depth and originality. 
This circumstance plagues many hip-hop artists, according to Needlz. The Grammy award-winning producer acknowledges that there was a time when gang life played an integral role in bringing issues to light, but that at present, record labels are exploiting serious concerns as marketing tools. He takes aim at rappers today by claiming are not addressing the real problems, but rather exhausting superficial themes. At times he has been vocal about utilizing the platform at length to foster introspective musings. By being frank about the root cause and also the result, he continues to push the envelope for better, more fully developed music.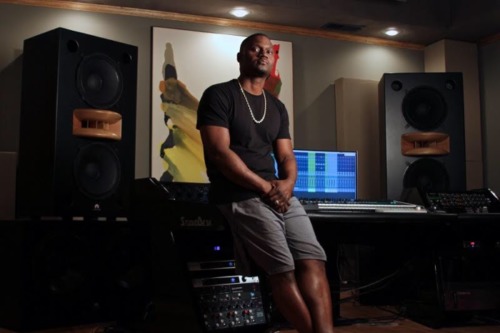 © 2019, HOC. All rights reserved.