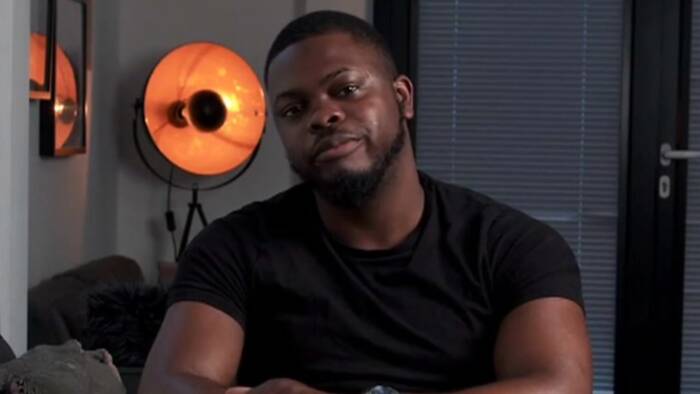 "This is an error in judgment where I can't just smile with you through the process," David Whitely said.
David Whitely, a Black radio host, has left BBC after the station permitted a white columnist to utilize a racial slur during a news report. 
On Saturday (Aug. 8), Whitely declared his released from the station, including that he didn't support the conduct. In the viral clip of the broadcast, columnist Fiona Lamdin says the n-word. "Just to warn you, you're about to hear highly offensive language because as the men ran away they hurled racial abuse, calling him a 'nigger,'" she said during the televised report. 
Whitely clarified that the station took matters excessively to far. He included that there is a lengthy, difficult pathway to progress with respect to the world's present social atmosphere. "I understand transition. I understand it's not something that's going to happen overnight, that there will need to be a lot of learning, and unlearning and tearing down of certain building blocks of our society that took a long time to build up. So I'm OK with process; I'm OK with waiting, within reason, for certain things to change," he said.
After Whitely reported his release, BBC reacted. Deadline likewise affirmed that the station got more than 18,600 written and oral complaints because of the viral report. "The decision to use the word was not taken lightly and without considerable detailed thought: we were aware that it would cause offense," the organization said. 
"In this specific context we felt the need to explain, and report, not just the injuries but, given their alleged extreme nature, the words alleged to have been used – a position which, as we have said, was supported by the family and the victim," the statement continued.
Some Twitter clients said that BBC's reaction came excessively late, clarifying that it's appalling that it took Whitley's resignation for an announcement to be given.
© 2020, The Millennial General. All rights reserved.