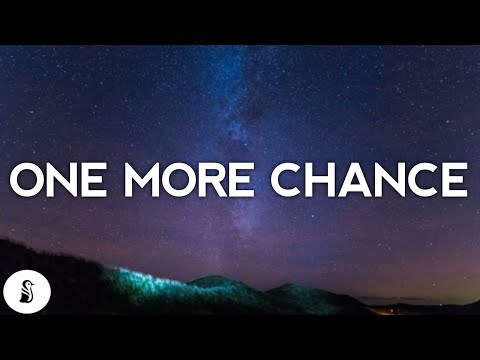 The track was discharged after an Instagram Live account meeting.
Over the recent months, Russ has been favoring his fans with several high energy tracks. This week, he proceeds with that streak by conveying his most recent single "One More Chance," a self-created cut that sees the Atlanta-based recording artist attempting to win his relationship back:
"I f***ed up, I apologize, please, I want my baby back, yeah, I said, "I'm sorry" like a hundred times, loyal, but I hope I cross your mind/
Girl, you know you always pop in mine? If I was you I would of left me, too, we just started out, it end so soon, forget how bad I really wanted you…/"
The track was first uncovered during an ongoing Instagram Live meeting, where Russ basically welcomed his fans into the song's creation. Given his freshly discovered freedom following his takeoff from Columbia Records, it's pretty safe to accept that he'll be making himself considerably more accessible to his supporters pushing ahead.
Preceding "One More Chance," Russ dropped off the singles "Still," "Can't Be Me," and "Give Up." He likewise liberated the exclusive release of his third studio album SHAKE THE SNOW GLOBE, which saw seven tunes added to the initial 14. The musical project likewise included joint efforts with Boogie, Ty Dolla $ign, Rick Ross, Devin The Dude, Benny The Butcher, and more.
Notwithstanding the flood of music, this previous month has likewise observed Russ standing up on the side of Black lives during a meeting with Variety, telling his fellow non-Black friends that they must contribute to the culture  that they're financially benefiting from:
"To not give back to the same culture that's provided me a life and a living, is the definition of thievery, vulture, robbing. If you're a white artist who's benefited off of Black culture financially, you need to put money back into Black culture. Your screenshot with your feelings typed on them is not enough. F*** off. Put some money down."
© 2020, Jonathan P-Wright. All rights reserved.