SHAD LEVI A GREAT ADDITION TO THE PLAYLIST
Shad Levi is a Rapper from Mobile, Alabama a versatile artist who gains inspiration from pain and hardships of life. To perform at the top of his ability he turns his anger into music and with a versatile list of inspiration it seems only fitting. Looking up to Tupac, Jay-Z, Young Dro and J. cole gives Shad a unique gift of being able to create his own sound and also blend with others. His purpose is to vocalize his meaning through instruments, to tell a story with sound and rhythm. Shad Levi to find himself speaking poetry with melodies daily putting in the time on his craft until he becomes 1 of the greats.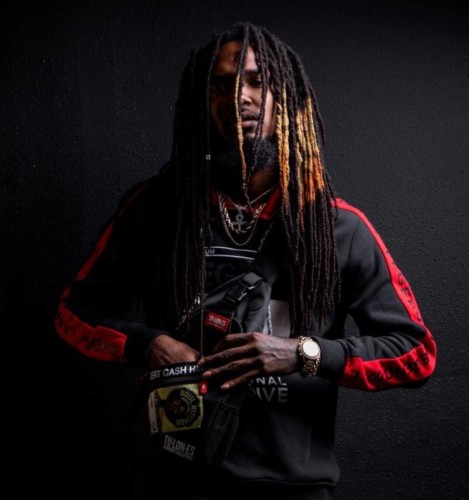 Recently Dropping "Xpill" the official music video posted above Shad gives us a crisp visual and story for us. One of many we hope as we wait for his album "14" to release on March 28th. I don't think he got the clearance to drop that Michael Jackson freestyle on the album that he dropped on Instagram, but I'm sure we can expect him to be just as creative on this project. "Real Pain music" he describes it, and from his fans comments and post they can't wait for it to drop.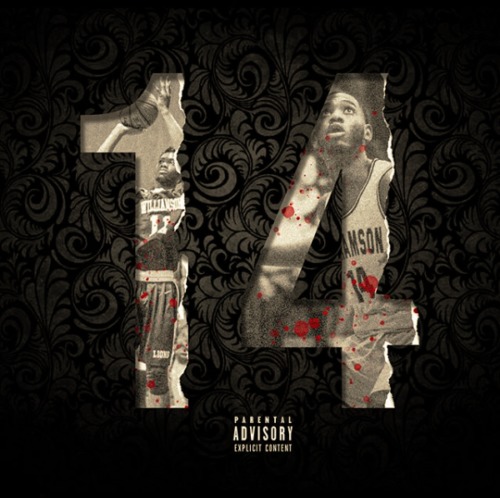 Cover art for upcoming album "14" available on all platforms 3/28!
© 2020, Wilde Tuna. All rights reserved.