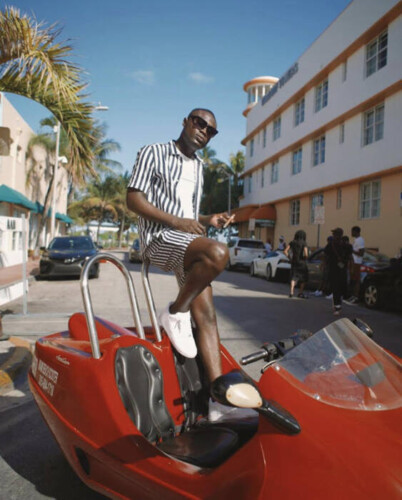 Giving back is one of DJ JP's initiatives outside of deejaying; and even though the world is facing so many problems he sees the need to give back to the less fortunate now more than ever. His annual Men's sneaker giveaway "Just Kicking It" took place Saturday, June 27th at the Armory Men's Shelter in, Brooklyn, New York.
The late Pop Smoke's DJ, DJ JP gave away over 300 pairs of sneakers that were given away in all sizes and in good condition. This annual giveaway is something that is close to JP's heart and this is his way of uplifting other brothers who are facing challenging times and unable to provide certain necessities for themselves. DJ JP will continue giving back to his Brooklyn, NY community and pushing the WOO brand forward while giving back through his merchandise.
PR: @averymsartistry
© 2020, alanna. All rights reserved.