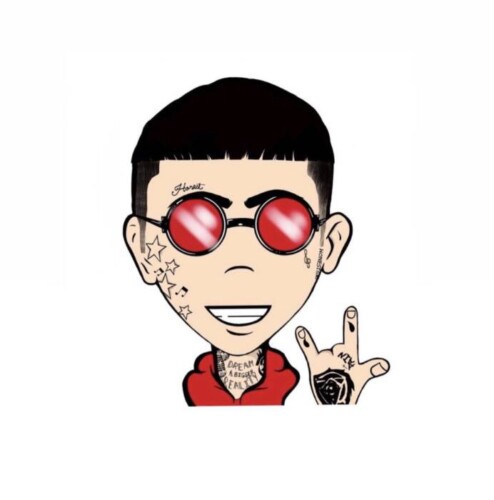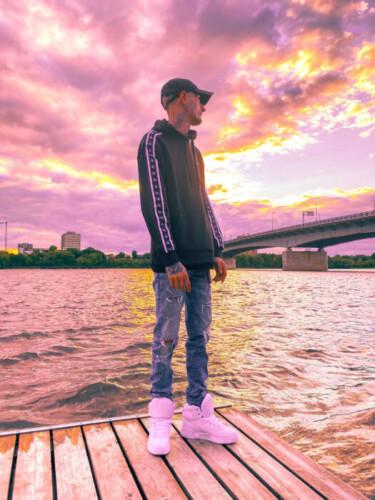 Canada's Capitals own "Jordan Whelan" also known as Jay Honest has been putting in work for some time behind the scenes, with a catalogue of over 35 songs, managing an entire label including 6 artists and a group from Kenya, Sheddy Empire, reaching 1 million streams on spotify in the last year alone & all before signing a distribution deal with Sony/The Orchard, this rapper is on fire making big moves in silence.
I've went thru Jays impressive catalogue including my favs like Superstar, Furnace, Cash Rich, Bad Bitches to name a few, he really is a diverse artist capable of jumping on any style, any beat and any collaboration staying on beat every time. Pay attention to the flow combinations and lyricism hidden in almost every song, this is one of his specialties .
He started making waves in 2019 with his hit single "Superstar" produced by ForeignGotEm, which now sits at over 260 thousand streams on spotify, but Jay states and I quote "Once I started my label, and found others like myself, everything became clear" , handling his own management, advertising & branding, it seems there isn't much you can throw at Mr.Honest that he can't handle.
Check out his entire catalogue on spotify: https://open.spotify.com/artist/6TF1QGLxM9VRrcEw1d6qyD?si=W2YrH3_vQqqathvHueVfnQ
And be sure to follow him on Instagram https://instagram.com/iamjayhonest hes probably the most active rapper I've seen to date with hourly stories, daily posts, Instagram shop & custom filters.
© 2020, Jake Strain. All rights reserved.