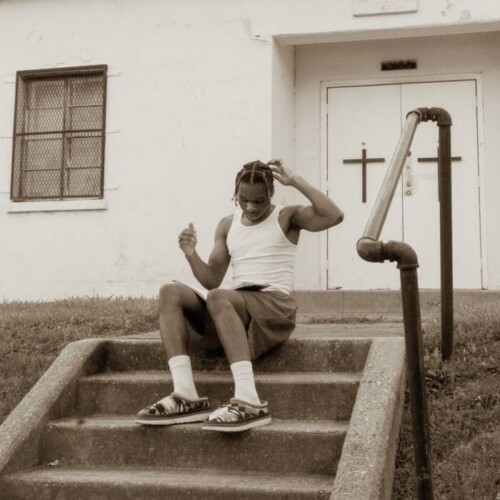 1. Tell us about your background getting to where you are today?
Growing up in Prince Georges County, Maryland allowed me to first hand see Black Excellence 24/7; most African descendants in American never get to see that and the struggle to make it out is tough. Unlike most of my close partners I decided to go to college, Towson University to be exact in order to find another life; music found me again.
2. Where are you from?
Prince Georges County, Maryland
3. When did you start music?
I played the Alto Saxophone throughout elementary & middle school, which was a performing arts school, Benjamin D. Foulois CPAA. After middle school I stopped to focus on Football, but once I got to college music found me again.
4. How did you get into music?
Once I got settled in at college as a freshman I fell into a depression phase because I knew the range of aspiration for my life, but didn't necessarily know what direction to take; everything was becoming serious because now I was an adult and I had to make things shake for my family and I.
5. What is the most challenging thing you have overcome in your life?
Overcoming the feeling of abandonment by a parent, I could directly speak on it more but I'll save that for the music.. stay tuned!
6. Are you currently signed or independent?
Independent Artist
7. Who inspires you the most musically?
Jay-Z, Outkast, The Stylistics, Tame Impala, Biggie Smalls, Kendrick Lamar, J. Cole, Bee Gees, just to name a few; the list can go on forever.
Follow Leek Mali on Instagram https://www.instagram.com/leekmali/
© 2020, Jake Strain. All rights reserved.