One the highlights of The-Dream vs. Sean Garrett songwriters battle was when the former played an unreleased version of JAY-Z's "Holy Grail." The official cut, which appeared on Hov's 2013 album Magna Carta Holy Grail, featured vocals from Justin Timberlake; however, the recently debuted version found The-Dream taking over Timberlake's parts in the intro, bridge, and chorus.
"JAY's probably gonna kill me for playing this," said The-Dream, who co-wrote and produced the record. Less than 24 hours after The-Dream played the reference track, the studio version was released via Tidal.You can listen to the song above, and revisit The-Dream and Garrett's greatest hits with the Brian "B Dot" Miller-curated playlist here.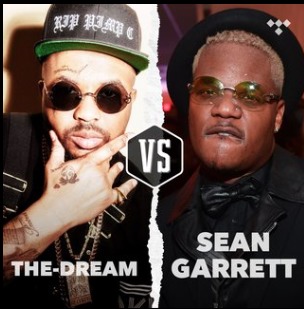 © 2020, Wilde Tuna. All rights reserved.