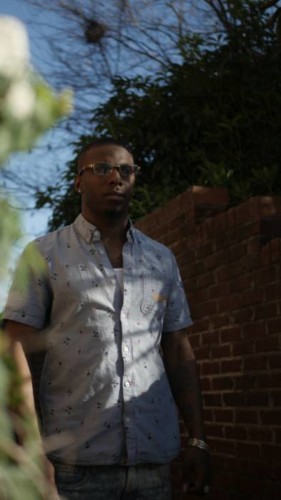 Columbia, South Carolina rapper Kartier Kush has eyes and ears alike on him. Fresh off the heels of music videos "Cocky" and "Her," Kartier shares "Uplifted (Lucki)."
With Carolina's peaking its golden era, it only makes sense for the rappers bubbling in the city to take their shot at viral triumph. Kartier is amongst that list of rappers trying to make it out and his latest effort is proof.
Back in 2016, Kartier Kush dropped his first official release post-prison titled "Shooter." It caught the attention of local media as well as stirring up some controversy which nonetheless, allowed the song to amass thousands of views. Check out "Uplifted" below.
© 2020, HOC. All rights reserved.