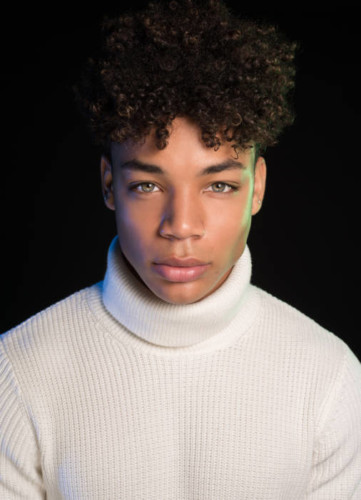 Corey Campbell is of the wave of talented young stars who has used social media as a platform to propel every facet of his career. He's best known for his genius creative works via Tik Tok, where he's garnered an audience of over 3 million viewers, but he's excelling at creating a lane for himself as a model, as well.
The American phenom was born in Jonesboro, Arkansas, & now lives in Dallas, Texas where he's frequently in the air back and forth from Texas to Los Angeles for modeling gigs & content curation.
His social media influence has garnered an audience that allows him to use his talents to help promote artists & their new music, as well as push his own artistry as he transitions into adding musicians to his creative repertoire. Versatility is the foundation to what this rising star is aiming to accomplish in the new year, and beyond.
Keep up with Corey and his latest by following him via social media at @imcoreycampbell.
© 2020, Oktane. All rights reserved.