Nas being the voice of the ghetto still, historical refrences and samples, the master of his craft and a blessing to have the production behind it to bring it to life. Asap Ferg rocking the Dennis Robman hair in honor of his album dropping and Fivio Foreign touching base with the legend makes for a crazy visual. Spicey!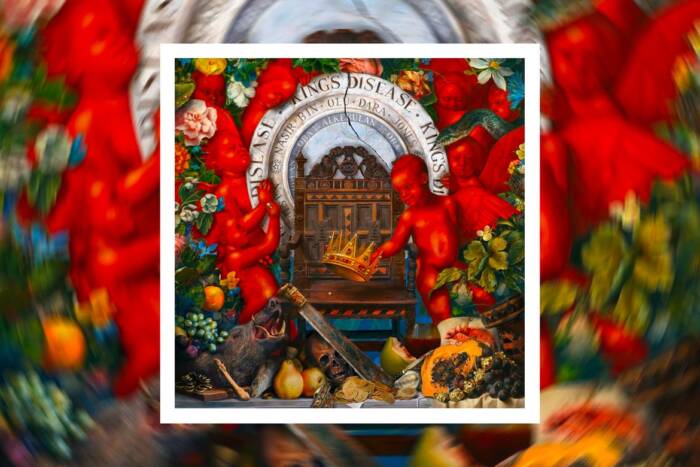 Nas's new album King's Disease Available Download/Stream King's Disease https://nas.lnk.to/kingsdisease
MASS APPEAL
Mass Appeal is an entertainment company dedicated to telling stories from the perspective of those who shape and shift culture. Since 1996, we have documented the emerging movements that influence popular ideas. Today, Mass Appeal is the elevated voice of Hip Hop and its ever-expanding sphere of influence. Integrated offerings in content, music and creative services stoke Mass Appeal's ability to maximize the impact of our output. Our diverse school of thought separates us from friends and foes alike. Instagram: http://instagram.com/massappeal Twitter: http://twitter.com/massappeal Facebook: http://facebook.com/massappeal Website: http://massappeal.com
© 2020, Wilde Tuna. All rights reserved.