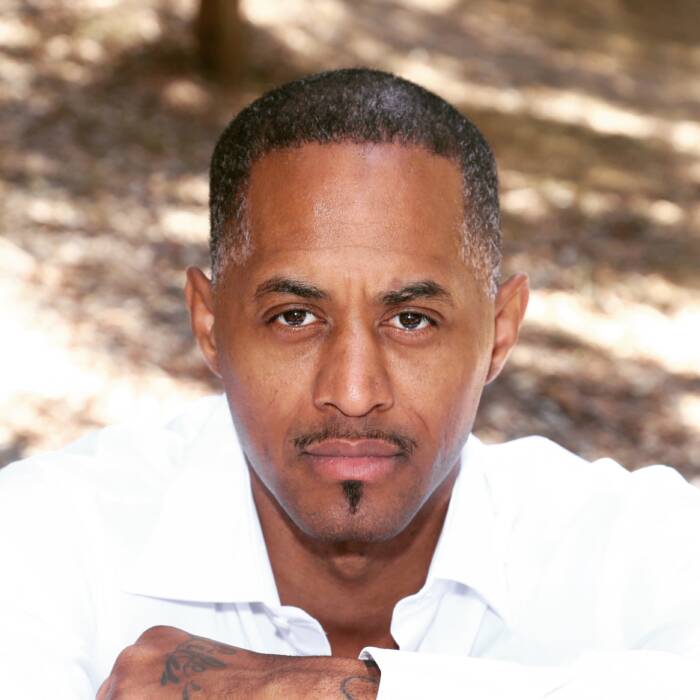 Oscar "Ofoesho" Roberts born in Richmond Virginia. Was raised in a religious and musically driven family. At the age of 4 his father decided to move the entire family from VA to LA to pursue his music and acting career. With that Move Oscar's interest grew rapidly. At an early age he was writing poetry and rap songs, till one day he decided to take music and acting to the next level. Throughout his career as an artist he has worked with high profile/top artists and talent. Through much adversity and failures Oscar decided to take his talents to a professional level to represent talent and protect them from all the madness in this business. Throughout the years Oscar had many music entities until one day he came across an artist by the name of Juvahn and they decided to partner up and create a company together called Juvahn Victoria Inc. 
Since founding Jv Inc they have signed 3 artists and 3 producers. Currently they have a Recording studios called JV Studios in Burbank, multiple singles and video releases, and a Juvahn Victoria clothing line. With Oscar's vision and passion for JV Inc he has put together an all star team with the assistance of Jamaica Stoudermire "Glu Ent" and Shanda'l Chine "4C Marketing Agency" within a short amount of time tremendous progress has been accomplished despite building during a pandemic. Oscar is extremely excited and passionate to change the narrative for artists under JV Inc and how the industry should be. Continue to watch history to be made as he likens JV Inc as a cross between Motown Records, Def Jam Records, and Spotify.
www.juvahnvictoriainc.com
Instagram: @ofoesho
© 2020, Jake Strain. All rights reserved.