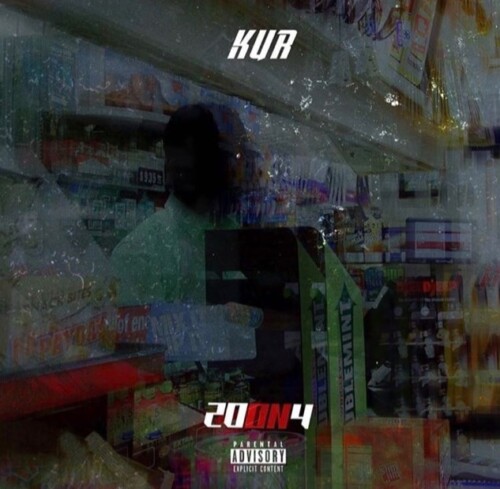 (Philadelphia, PA) — Renowned Philly rapper Kur released a new track "20 On 4" which is nothing short of what he provides lyrically, and as usual, the track is promising. His ability to relay stories lyrically is one in a million.
The usual anticipation built up for new music was expected. Starting off with a motivational quote from late rising rapper Chyna, "20 On 4" is a stellar follow-up release after Kur's most recent project "Young 79."
Prior to "Young 79," Kur also released a full-bodied project called "Spare Me," a tounge-in-cheek title based off of one of his locally famous tag-lines. The demand for new Kur releases is always beyond high, but in the meantime, to stream "20 On 4," play below:
© 2020, alanna. All rights reserved.