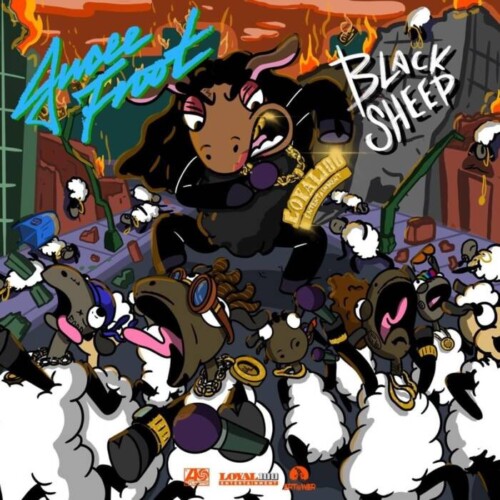 Memphis, TN native Jucee Froot is making her 2020 sweet, despite the world's sour happenings. With an already full and impressive discography, her newest mixtape "Black Sheep" ties up with features from heavy-hitters like Rico Nasty, A Boogie Wit Da Hoodie, Juicy J, and more. If Jucee Froot is a black sheep then the title will not hold for long. Tracks like "Sidewalk" are the reason she will be a favorite on the forefront of everyone's screens, one day soon.
Hip-hop has been on a long awaited streak of female rap and artistry in general, and Sidewalk represents the epitome of what women look for when it comes to moving music. The track is pretty upbeat and uplifting, considering the fact that the song is geared toward fun empowerment. To get a taste of Black Sheep, view the Sidewalk visual below:
© 2020, alanna. All rights reserved.