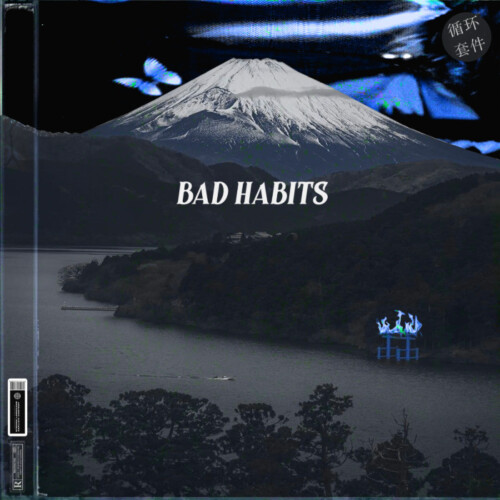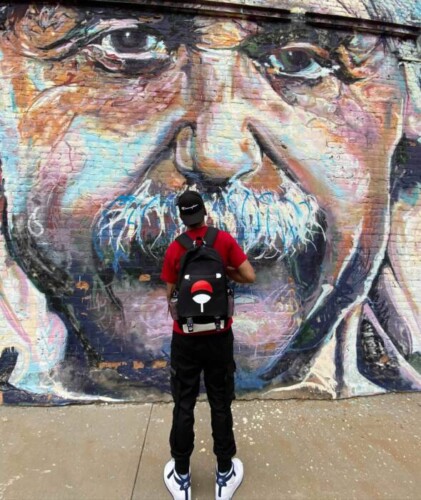 Sauce.K is a young aspiring artist from Greeley, Colorado. Sauce.K has recently released a single off his album titled "Bad Habits", the song is doing very well on Spotify. The smooth melodic vocals from Sauce.K, blended with instruments from King_Kxmi makes a very good record.The album is also titled "Bad Habits" it features beats produced by "Izzybelabid" & "King_Kxmi" release date is set for September 9th on all platforms ! Definitely give "Bad Habits" (the single) a listen and save it to your playlist and mark your calendars for September 9th of the full release of "Bad Habits" !
Follow Sauce.K
Listen to "Bad Habits" on Spotify!
© 2020, Jake Strain. All rights reserved.