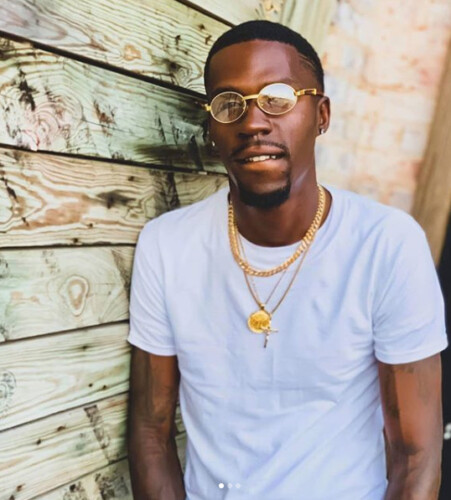 Twan Luv first fell in love with music around the age of 4. I can always remember my grandad had a music room in his house with what felt like every instrument in the world. I didn't start playing sports until I was 11 cause I was so into the music. I actually started taking it serious about 9 years ago. It was a very hard road and process learning to transform to an artist from a rapper.
South Carolina native coming up with different styles and my lyrical play comes from a life long love for music of all genres. Twan says if Jodeci and Lil Wayne had a baby together that baby would be him.
"I would be what they produced as far as an artist. I love to cater to women and let my lyrics act as four play."
© 2020, Wilde Tuna. All rights reserved.