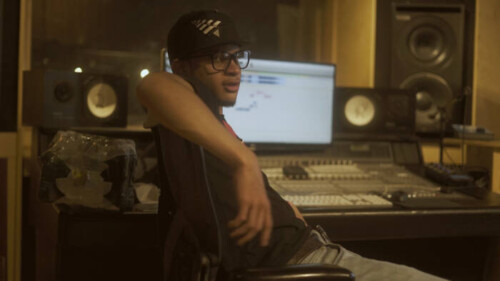 Doja Cat may currently be facing adversity within the black community, but she unknowingly made an assist with Barlito's viral hit, "Time's We Had".
After not keeping her promise to show her "B**bs online in exchange for her Nicki Minaj assisted "Say So" (Remix) going No. 1, a campaign was started to run up the numbers on "Time's We Had". One Tik Tok star wrote, "So everyone knows Doja Cat played the boys. So lets [sic] cancel Doja Cat and make this #1 on the charts".
Following the petty, but successful campaign, the record appeared on the top 5 of the Genius top songs chart while hitting its current peak of 27,040 Genius daily page views. That same day, it debuted atop the Spotify US Viral 50 chart.
The offbeat tune might be cringeworthy to some but Barlito openly acknowledges this stating, "Times we had isn't the best song but I swear if you listen to it like 30 times you gonna like it".
Check out the song below
© 2020, Oktane. All rights reserved.