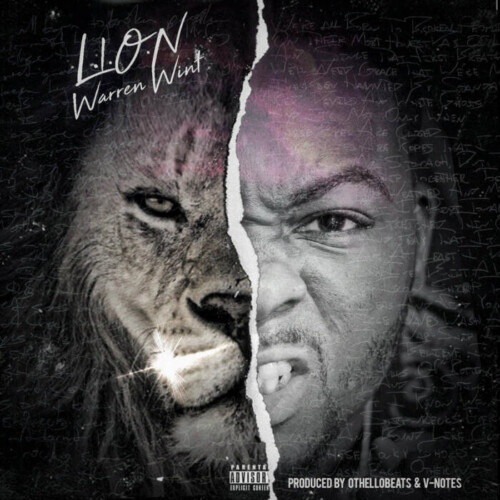 "I REFUSE TO GET SHOT BY ONE OF YOU COPS"
L.I.O.N which stands for Like It Or Not was inspired by many of the racial inequalities, prejudice and unjust services of the law that Warren Wint has faced. Like many African Americans, Warren has been thru his own trials and tribulations in the land of the free. One that stands out is Warren have being arrested and brought to Rikers & Vernon jails for not having a driver's license at the time.
Warren has also faced many struggles for most of his life amongst people in position that have inspired him to always fight and overcome these obstacles! "I was born with a disadvantage" as Warren starts the verse with an emphatic Line, embracing the truth but also displaying a character that never gives up and exemplifies excellence thru despair. L.I.O.N is a strong anthem that is made for the people to embrace the emotion and allow the struggle to inspire the strength that's always been inside of US.
JOINING HIPHOPSINCE1987 INDIE BOSS TOUR WE ARE HONORED TO BE BLESSED WITH AN ARTIST OF HIS CALIBER ON THE ROAD!
© 2020, Wilde Tuna. All rights reserved.