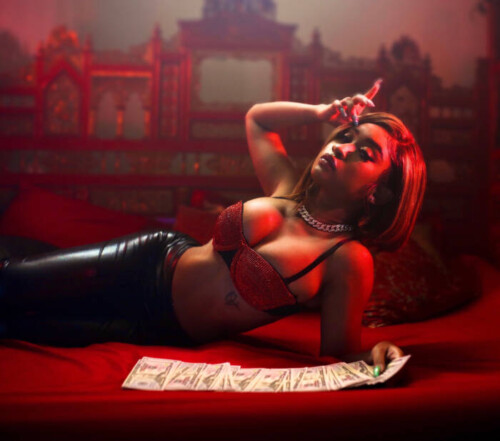 Houston native Young Lyric recently released a new video to her single "First Things First." Lyric can most commonly be tied to The Rap Game, a hit Lifetime TV series executive produced by music mogul Jermaine Dupri. She was one of the breakout stars of the show, and is now inching into the beginning of her adulthood career.
The transition in her artistry has arrived. Her audience has gone from elementary, to young adulthood in a timely fashion. The young rapper has many thriving female artists before her that have transitioned from the same spotlight, like Teyana Taylor, Bianca Bonnie, and more. To stream Young Lyric's new First Things First video, watch below:
© 2020, alanna. All rights reserved.