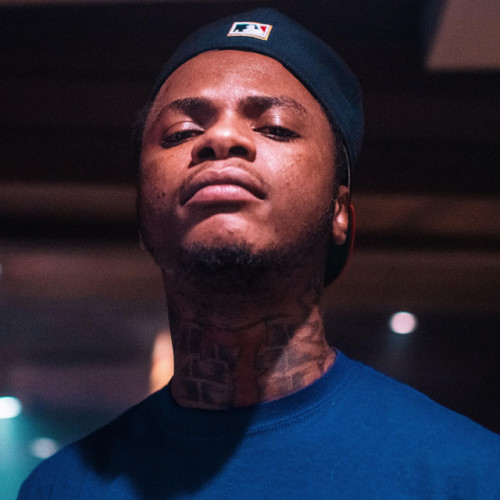 Rising New Orleans rapper Yung Ro is quickly and surely becoming a new southern hip-hop favorite. He recently released a new visual called "Fucked Up" featuring 70th Street Carlos. Known for building anticipation and posting mini-teaser clips of his music on Instagram, Yung Ro's "Fucked Up" release came right in time for the new year.
He recently signed to Meek Mill's Dream Chasers record label. Even beforehand, his music was garnering solid attention. Following up his deal with Dream Chasers, he has been releasing bop after bop, and the rapid numbers are proving the future of his music. It is more than clear that people like it.
Aside from watching Yung Ro go up this year, one thing people can expect from him is a humbled vibe. Once he signed to Dream Chasers, he went to social media to explain why he hadn't purchased any expensive jewelry yet, and his reasons were more than valid. Even Blueface made a comment on it. Check it out via Hollywood Unlocked below:
© 2020, alanna. All rights reserved.