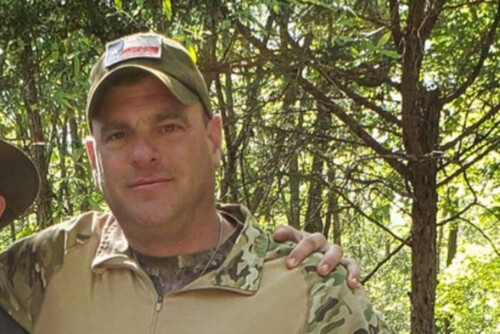 A resident's complaint was delivered on June 28 against Officer Ross Greenwood. 
A Mentone, Alabama cop has been put on managerial leave pending the result of an examination concerning his inclusion in sharing claimed bigot Facebook posts ridiculing George Floyd and other African-Americans. 
City hall leader Rob Hammond said that a resident's objection was gotten on June 28 against Officer Ross Greenwood. The objection guaranteed that the official "posted supremacist remarks on his own Facebook page." One post supposedly stated, "The Treasury Department will honor George Floyd by placing his portrait on the counterfeit $20 bill." The other post said, "Breaking News: Quaker Oats officially changes name to Shaquille O'atmeal."
© 2020, Wilde Tuna. All rights reserved.