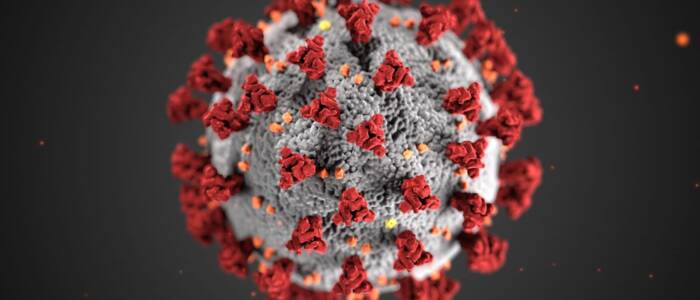 With the opening of restaurants and small businesses, people may start to wonder what they may or may not be allowed to do. You may have heard rumors of global spikes and you are probably worried about what that means for you. I have created a short FAQ list that can be used in case you are unsure on some of the new rules and regulations. 
How does it spread? (Person to Person)
COVID-19 can spread from person to person. The illness is caused by a new coronavirus that has spread throughout the world. COVID-19 symptoms can range from mild (or no symptoms) to severe illness. You can become infected by coming into close contact (about 6 feet or two arm lengths) with a person who has COVID-19.
Should I still be wearing a mask? (YES)
In light of this new evidence, CDC recommends wearing cloth face coverings in public settings where other social distancing measures are difficult to maintain (e.g., grocery stores and pharmacies) especially in areas of significant community-based transmission.
Is there a vaccine yet? (NO)
There is currently no vaccine to prevent coronavirus disease 2019 (COVID-19).
The best way to prevent illness is to avoid being exposed to this virus. The virus is thought to spread mainly from person-to-person.
Does weed kill the coronavirus? (NO)
Although many people believe that it does, there is no evidence proving that weed kills coronavirus. In fact, you may be putting yourself at a higher risk.
Does the government require you to stay home for 14 days after traveling? (Depends)
Some state and local governments may require people who have recently traveled to stay home for 14 days.
If you get sick with COVID-19, will you have to miss work or school? People with COVID-19 disease need to stay home until they are no longer considered infectious. Do not travel if you are sick, or if you have been around someone with COVID-19 in the past 14 days. Do not travel with someone who is sick. Below is a list of all the states you must quarantine after traveling too. 
Alabama

Arkansas

Arizona

California

Florida

Georgia

Iowa

Idaho

Louisiana

Mississippi

Nevada

North Carolina

South Carolina

Tennessee

Texas

Utah
---
You now have a better understanding of the rules that are in place. You will not get arrested or anything if you are not following these guidelines. However these have been put in place for the betterment of global health, so do your part and stay safe!
© 2020, Erik Coombs. All rights reserved.