AMERICA NEEDS TO REBRAND ITS COMPANY'S IMAGE STARTING WITH ITS DOMESTIC POLICY AND CURRENCY
A highly unfavorable image on the U.S. $20 bill has struck recent debates on social media. Is it a poorley drawn lantern or a black man being hung? We have found many accounts of hidden messages in our currency so this would be no surprise in a time where the $20 bill once rumored to be decorated with the Face of Queen Harriet Tubman, aslo a bill, recently costing the life of George Floyd in false allegations of him using a fake $20, would find its way back into the media. What do you think? Check out a few of the isolated images below or check your next $20 bill.

back of $20 color correction only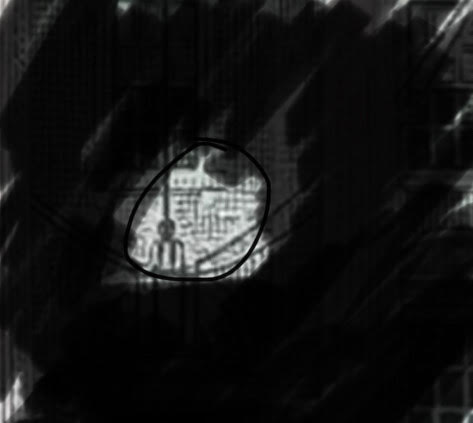 same image isolated
Other Hidden Messages
© 2020, Wilde Tuna. All rights reserved.