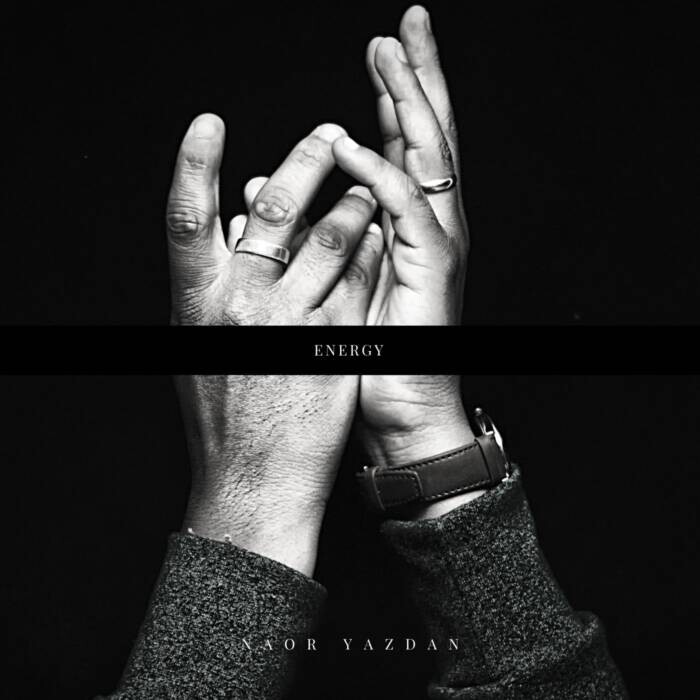 To help you get through that last set, that last meeting, and that last obstacle throughout your day, take a listen to "Extra". "Extra" is a melodic, dance/house song that has broken the industry and made the new artist, Naor, one of the top 40 artists to watch in 2021. Naor, a year or so in the industry, has really taken the world by storm, this song has brought attention to him from the largest artists in the world, ranging from Chainsmokers, Diplo, and David Guetta who performed this at Liv in Miami where the musician resides.
Listen to Extra On Spotify:
© 2021, Jake Strain. All rights reserved.