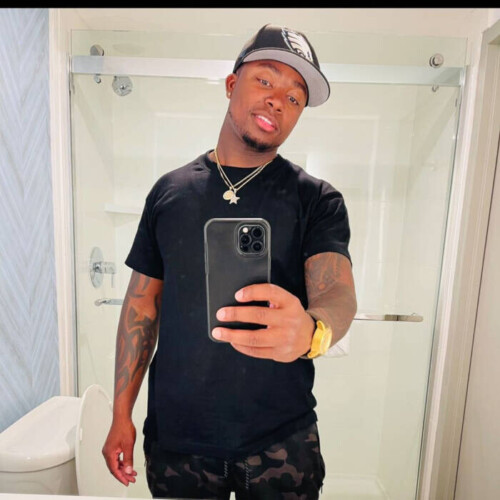 Artist Flame J has released his newest track in April this year titled "A Hunnid". Flame J is seen as one of the most creative and artistic musicians currently in the industry as his melodic rhymes memorize the audience.
To learn more about J Flame make sure to follow him on Instagram
https://www.instagram.com/therealflamej/
© 2021, Brauch Owens. All rights reserved.