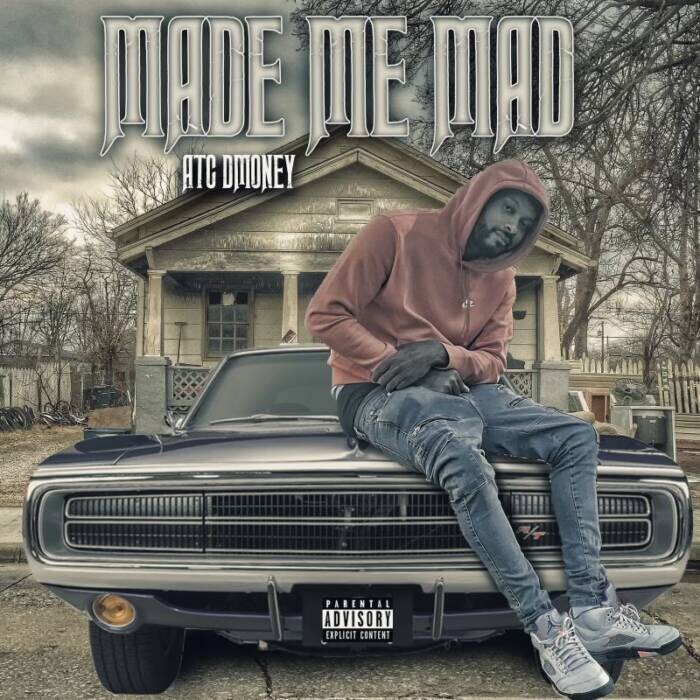 These days keeping it 100 is rare in a world where it's ok to not be authentic. In the midst of all the smoke and mirrors you find that rare breed you haven't seen or experienced in a while and that's what you will relate to.
ATC Dmoney is a rare breed that always keeps it 100 and authentic. Made Me Mad is a record produced by Tillagoinin that talks about staying focused on his goals, his money and making sure nothing stops the money flow. Lyrically he delivers bar for bar with real life situations anyone from similar environments can relate to.
ATC Dmoney drops jewels, to make sure you don't get caught up in situations that take you out of your focus. The streets are real and things can get crazy but your focus should never be distracted. To bring more awareness to this record ATC hooks up with Director Rated GP for the official video. There is nothing like a dope visual to compliment a dope song.
Check out this new visual and understand why ATC Dmoney is ready for the next level with Made Me Mad.
© 2021, Oktane. All rights reserved.