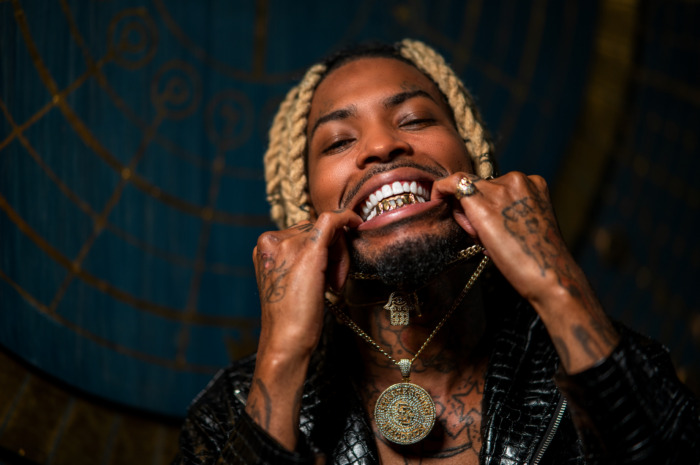 Bronx-born artist Riichylee releases his new offering "Trust," which makes its arrival with an accompanying visual directed by Nimi Hendrix. Riichylee presents a cinematic visual that brings to life the infectious melodic track complemented by smooth Spanish guitars and bass-knocking beats.
Riichylee adds, "This single shines light on how your status tends to be a gift and curse in a relationship. I speak on my status and how my appeal that reels women at the beginning of a relationship leads to trust issues and insecurities after we're in it." Without trust, you don't have anything."
About Riichylee 
Representing the Bronx, New York, Riichylee is an independent artist whose most certain to change the music industry & get his message across to anyone with a set of speakers, with his versatility & unique style. In 2020 Riichylee released his first debut single, "TPIN" which picked up lots of feedback from YouTube, TikTok, & Instagram after gathering a total of 300k+ views in such little time. After years of perfecting his craft, Riichylee began to take music seriously and decided to take his music career to the next level. Known for his versatility & the ability to be musically diverse, creating witty unique flows and lyrical content in the snap of an eye, unlike many, Riichylee likes to freestyle his music for greater content and more feeling-full music.
"Have you ever been with someone who you know didn't deserve you and they just wouldn't do right, because they thought you wouldn't, because you the s***". -Riichylee
© 2021, Seth "Digital Crates" Barmash. All rights reserved.