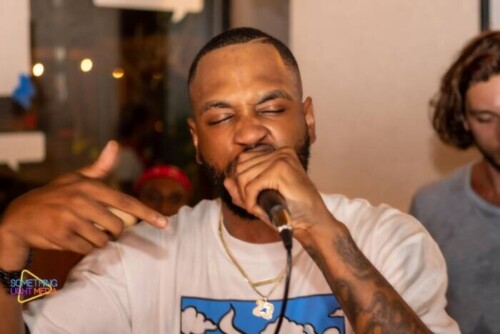 NY, NEW YORK — 

Trece

Vee
is an upcoming artist based out of Brooklyn, NY.

Trece

Vee is also a skilled pianist and producer. As one of the newest members of the Grammy's Recording Academy, he continues to grow his musical capabilities as he releases his latest project "Tone."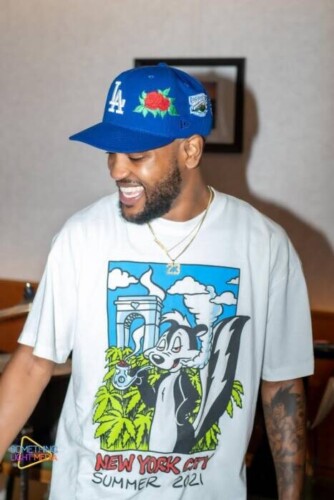 Trece

Vee
dropped his anticipated album "Tone" on August 18, 2021, at his fun and electrifying release event hosted at TSISMIS NYC.
With a live band to accompany his performance and

JJ Public Relations

coordinating the media coverage, this event captured the uniqueness that is

Trece

Vee.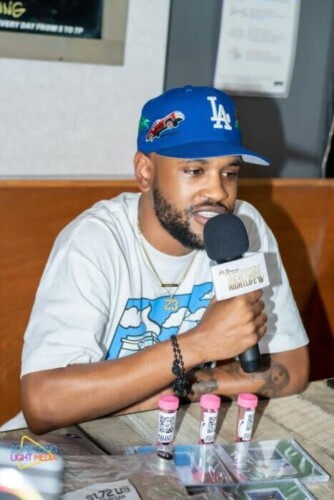 Trece

Vee and his team made sure all their bases were covered, including custom merchandise bearing the album's cover for fans to purchase. With the album's lead single

Marco Polo

, running up the scoreboard, Tone is sure to be a lasting success.
© 2021, alanna. All rights reserved.