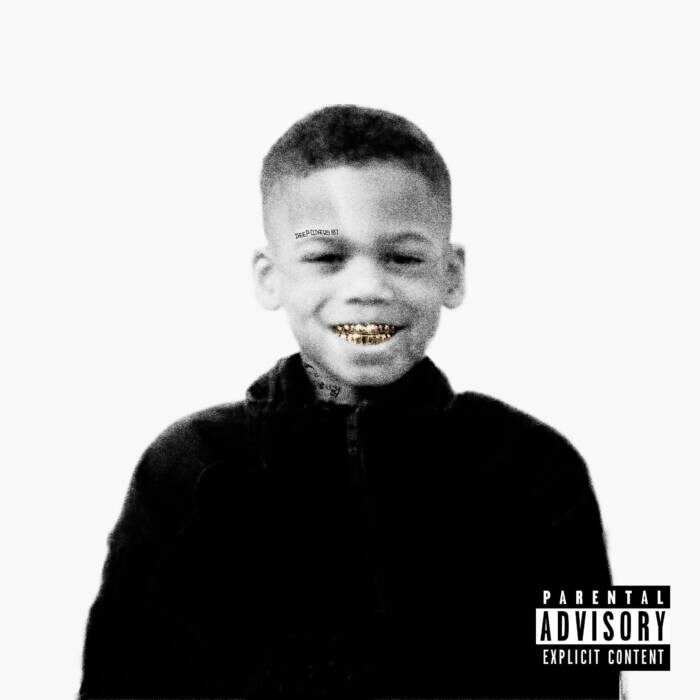 Emerging as a fascinating and fiery force for R&B, C.S. Armstrong unveils a new cover of "Limit To Your Love" today with a music video. It's the first single from his Deep Covers 187 mixtape releasing on July 14th.
Listen to "Limit To Your Love"—HERE.
C.S. Armstrong brings new life to "Limit To Your Love" which was originally recorded by James Blake and Feist. In his signature rework of the song Armstrong injects the record with unlimited soul. In the cinematic music video he takes inspiration from the classic film Queen and Slim, continuously reinventing beautiful art with his own unique fashion.
Carving out his niche with cover songs, C.S. Armstrong's latest renditions include Gnarls Barkely's "Crazy," Summer Walker's "Session 32" and Sade's "Sweetest Taboo." Additionally, the modern-day bluesman recently teamed up with none other than Black Thought of The Roots for "Welcome To America" from the Judas and the Black Messiah Soundtrack. Attracting critical praise, The New York Times highlighted Armstrong's "gritty vocal choruses."
All of this follows the release of "Own Two" featuring Jay Rock which will be included on his forthcoming major label debut album. Be on the lookout for more from C.S. Armstrong soon.
Born to a single mother in the service with a preacher grandma in his corner,  C.S. Armstrong traveled an unbelievable road one step at a time. At 10-years-old, he preached in church as an ordained minister. At 16-years-old, he earned respect in the streets with his fists. At 18-years-old, he enlisted in the military to serve his country. Eight years later, he rolled into New York and lent his voice to one hip-hop banger after another. His instantly recognizable vocals shined on Statik Selektah's "In The Wind" [feat. Joey Bada$$ & Big K.R.I.T] and Bun B, Prodigy, and Remy Bank's "Where's Your Leader." His voice also coursed through Action Bronson's tastemaker-approved Billboard Top 200 chart-topping Mr. Wonderful, in addition to joining the star on the road. Settling in Southern California, he powered Book's "Last Man Standing" for the official Call of Duty: WWII trailer and dropped a pair of critically acclaimed independent projects, namely Truth Be Told [2019] and The Blue Tape [2020]. His voice echoed on Black Thought's "We Could Be Good (United)" [feat. C.S. Armstrong & OSHUN] from the critical favorite Streams of Thought, Vol. 3: Cain & Able. Along the way, Dr. Dre became his "uncle," Republic Records signed him, and he distilled gospel, blues, hip-hop, and rock into a sound as intoxicating and biting as aged whisky. Streamed millions of times and championed by Billboard, A COLORS SHOW, and more, OnesToWatch claimed, "The music is something to grow old with." Now, he tells the story with no filter on a series of singles for Republic Records.
Follow C.S. Armstrong on Instagram, Twitter, YouTube, and Spotify.
© 2021, Seth Barmash. All rights reserved.